Email us for any questions, comments or if you have anything to add or share with us:   dhac@graphenegoat.com
—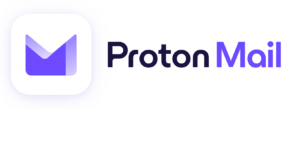 For Proton Mail users wanting to send secure email messages, send to:  graphenegoat@protonmail.com
—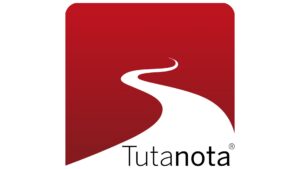 For Tutanota mail users wanting to send secure messages, send to: graphenegoat@tutanota.com
—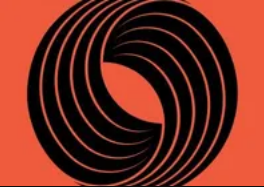 For Skiff mail users wanting to send secure email messages, send to: graphenegoat@skiff.com
—
For private consults, view our Consulting page to contact us directly for physical and/or digital security services:
Online you can find GrapheneGoat lurking on the following Telegram tech channels:
t.me/jeffrey_peterson  (look for the correct channel, there are imposters- the correct account has approx 41k subscribers)
t.me/BonesTechGarage   (another channel with lots of great tech inspiration and assistance)
————————————————-
or Visit Jeff.pro forums, I can be found at username GrapheneGoat.
and Mark37.com forums I can be found as GrapheneGoat as well.
** To purchase a GrapheneOS phone (Pixel Models 4-7) contact us, or visit: MARK37.com
Pixel 4a, 5 and 6 Models with GrapheneOS phones ready to ship now, vistit MARK37.com to purchase your Ghost phone! Use PROMO CODE: DHAC10 to receive a 10% discount.
---
*To purchase a GrapheneOS phone from this site, contact us, approximately one week lead time to receive your device. Only certain Pixel models 4-7 can be flashed with GrapheneOS, take the guess work out by contacting us first.
View from Mt Baker from a large crevasse on the Easton Glacier