Public course offerings:
DHAC Level 1 (Digital Hygiene and Awareness Course)
Contact us if interested in hosting a course, we can come to you if you can gather enough students
GrapheneOS Mobile Phone Workshop (1 day) – Contact us to schedule
Linux Operating Systems Workshop (1 day) – Contact us to schedule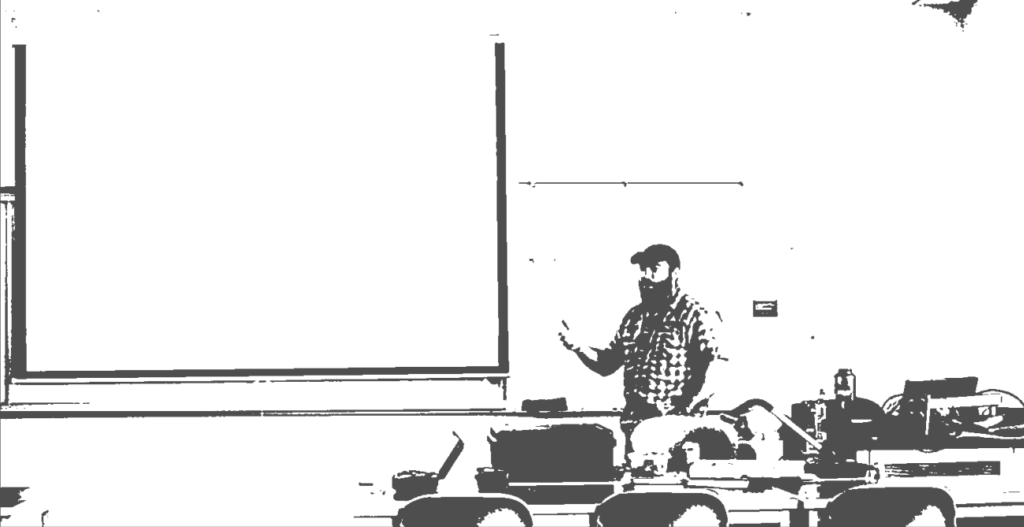 While we have more courses on the horizon, this year's focus will be on DHAC Level 1, and possibly specific courses for GrapheneOS phones, Linux workshops, and OSINT (Open Source Intelligence) if there is interest. These courses offer a compact, most bang for your buck, quick way to kickstart your digital privacy and security, lock down your digital life from attackers, and from abusive tech oligarchs and governments working together in tandem. Consider it a 'digital bootcamp' of sorts.
We firmly believe that privacy, security and freedom should be respected much more so than is currently the case, in DHAC we offer two days of intense, packed full days of how to understand the modern digital landscape we find ourselves a part of, and how to mitigate threats to keep us safer online. Just about anyone would benefit from this training to improve their own day to day life, but especially so if you are running a business, or are considered a dissident or adversary to any given powers that be.
We have the best country in the world to resist global digital totalitarianism, but privacy and freedom have been severely eroded.  Our DHAC course is designed to restore faith in using technology, while offering the necessary changes required to keep us free human beings within our current system. Let's keep America the beacon of freedom, and resist technocratic oppression and propaganda.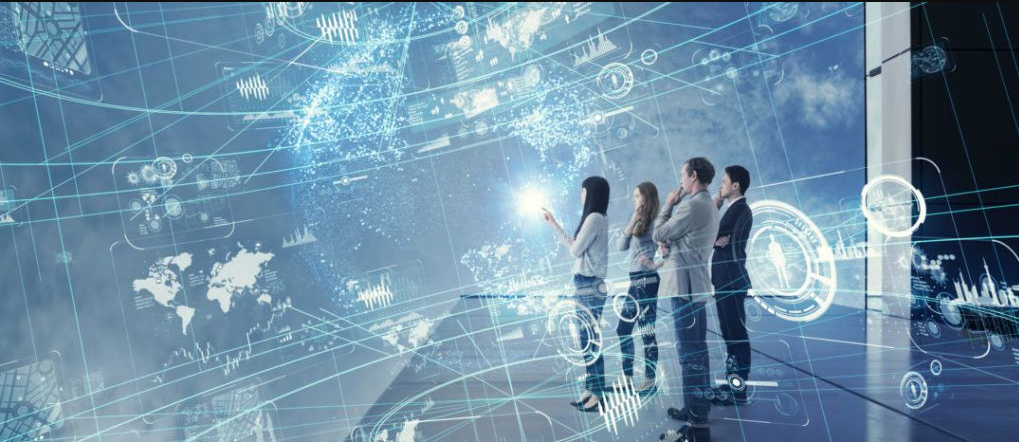 Private Training and Consults
Schedule a full day with us to help you rapidly deploy better technology for personal and small business use. We focus on some key areas such as hardware (phones, computers, hardware tokens, home firewall systems, VPN routers, etc) as well as many software applications to meet your needs. Password Managers, secure email and cloud accounts, photo and video editing tools, and much more.
Many folks have us order their phone and get GrapheneOS installed for them, but then they want to have us walk through setting up software/apps. Some folks are also interested in seeing how Linux works, how to set up home firewalls, and how to use VPN routers properly, and other networking setups to make their life as private and secure as possible for a fairly low budget. Much of this takes some investment in hardware and online services, but a lot can be achieved with relatively small investment in hardware. We are happy to help walk you through your own custom systems and make recommendations, as well as help implement those ideas in a one-on-one format based on your needs.
Contact us to request more information, or to schedule your consult, thank you! We will return your message as soon as possible.